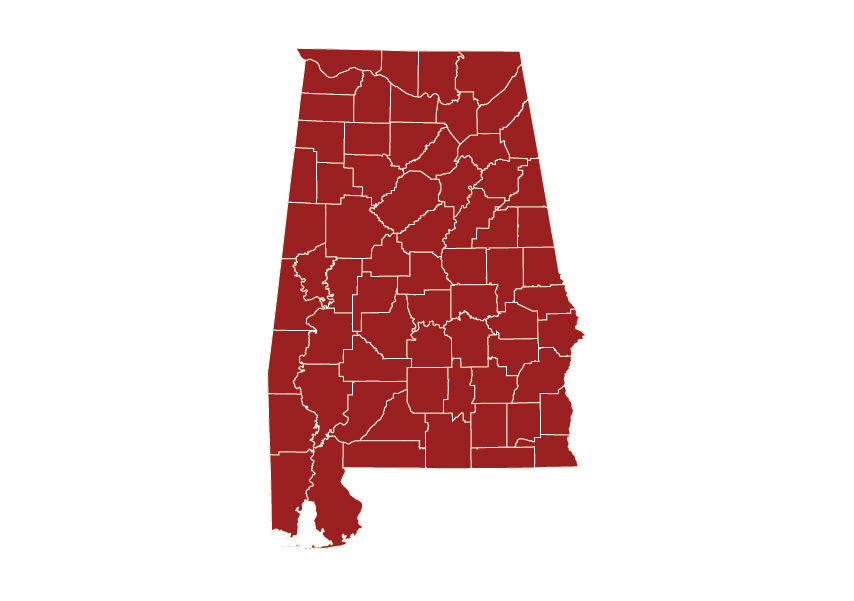 The University of Alabama takes pride in leading many community education and service initiatives throughout the state of Alabama.
Vision Days, hosted by the Division of Community Affairs is a campus-wide effort focusing on early recruitment of high school students from rural and underrepresented areas in Alabama. During 2019-2020 the program hosted customized campus visits for 648 freshmen from 25 high schools.
UA's Winning Grants and Sustaining Communities Grant Training Program trained 12 community/ University teams on successful grant-writing strategies during the 2019-2020 academic year.