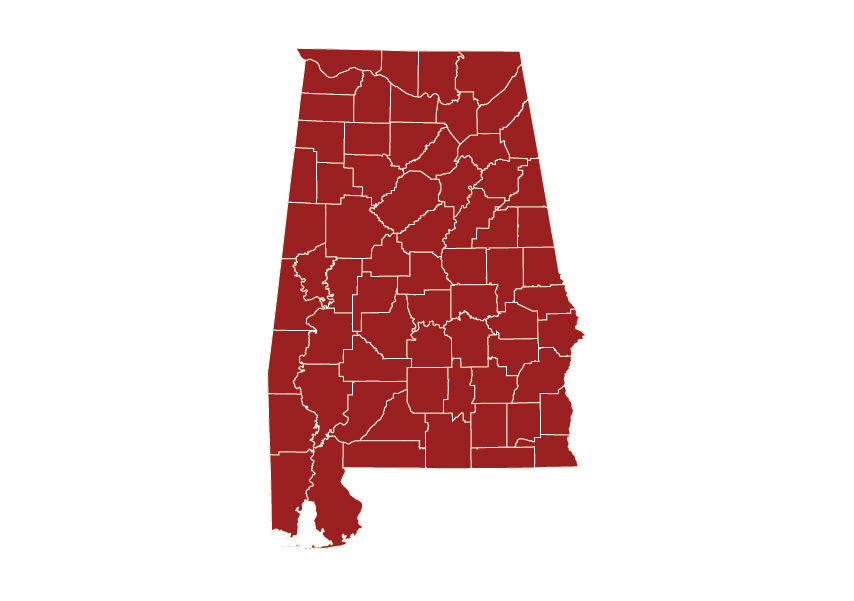 The University of Alabama takes pride in leading many community education and service initiatives throughout the state of Alabama.
Vision Days, hosted by the UA Division of Community Affairs, is a campus-wide effort focusing on early recruitment of high school students from rural and underrepresented areas in Alabama. During the 2020-2021 academic year, 1,003 high school students from 24 in-state high schools and 11 Alabama counties attended a Vision Days event. 
In Fall 2021, UA students recorded 40,502 service hours with 235 different organizations on the community engagement platform, BamaPulse, creating an economic impact of $1,101,679.