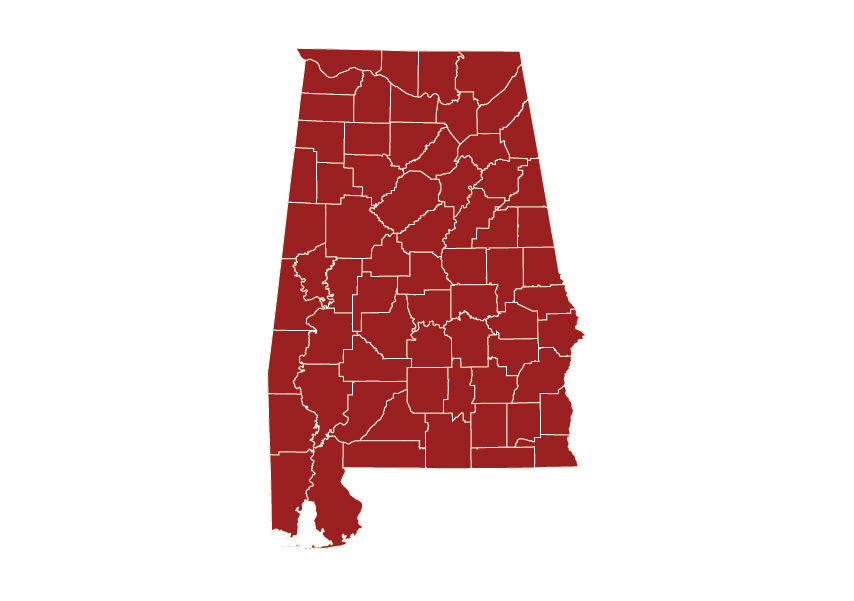 The University of Alabama is Alabama's oldest and largest public university. Faculty, students and staff work to make an impact on all levels of education in the state of Alabama.
As of Fall 2021, UA had 38,320 students enrolled. The beginning of the 2021-2022 school year marked several enrollment records:

17% increase in freshman class enrollment, making 2021 the largest freshman class ever
8% increase of in-state students
37% gain of underrepresented students
7% increase in graduate school enrollment
281 freshman National Merit Scholars

UA has over 940 National Merit Scholars currently enrolled (Fall 2021).
3,872 degrees awarded to Alabama residents during the 2020-2021 degree year.
The Center for Instructional Technology provided logistical and technological support for Alabama School Superintendents' in 57 counties to support online learning needs. 
UA has achieved R1 status from the Carnegie Classification of Institutions of Higher Education.